GARDEN WING

Nestled behind the Shackleton Garden, yet close to Ballintubbert House lie the Garden Wing - historically the HQ for Ballintubbert's gardeners.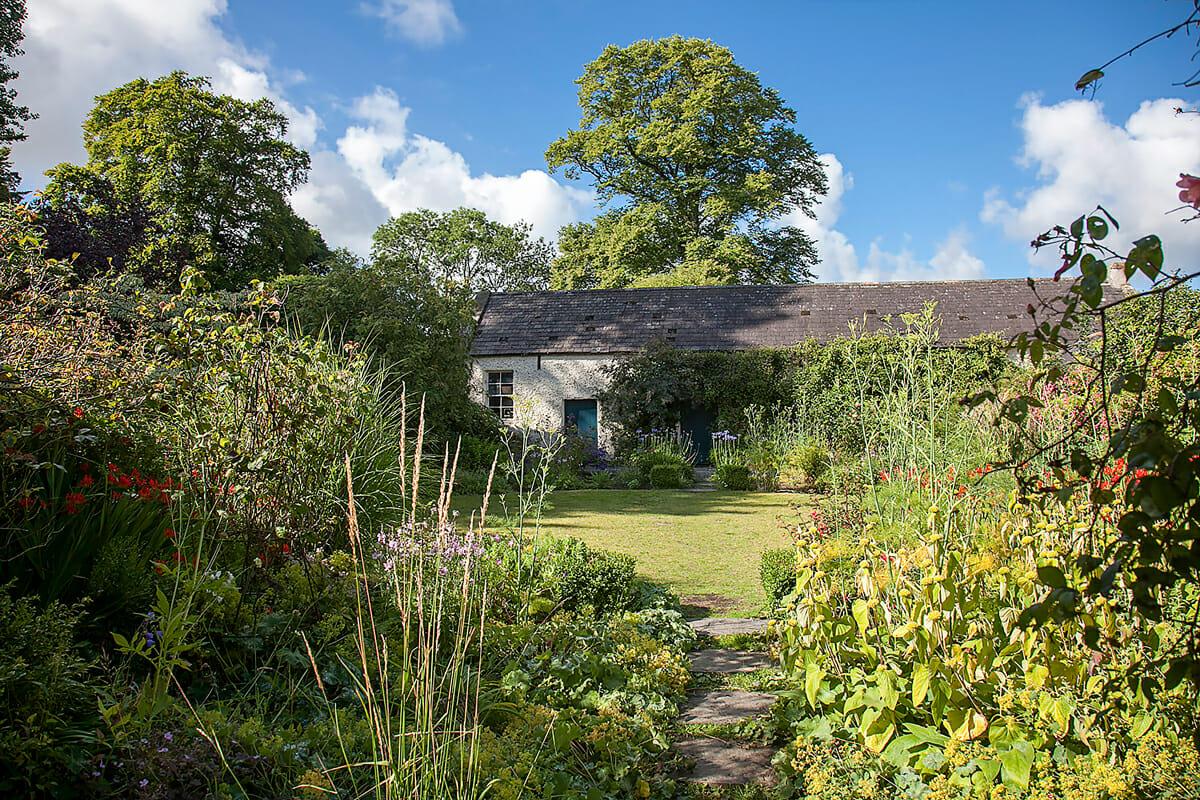 Poet laureate C. Day–Lewis was born in these Garden Sheds in 1904.
Harmoniously restored, the Garden Wing today are a series of well-appointed rustic chic en-suite double bedrooms, each with an individual aesthetic.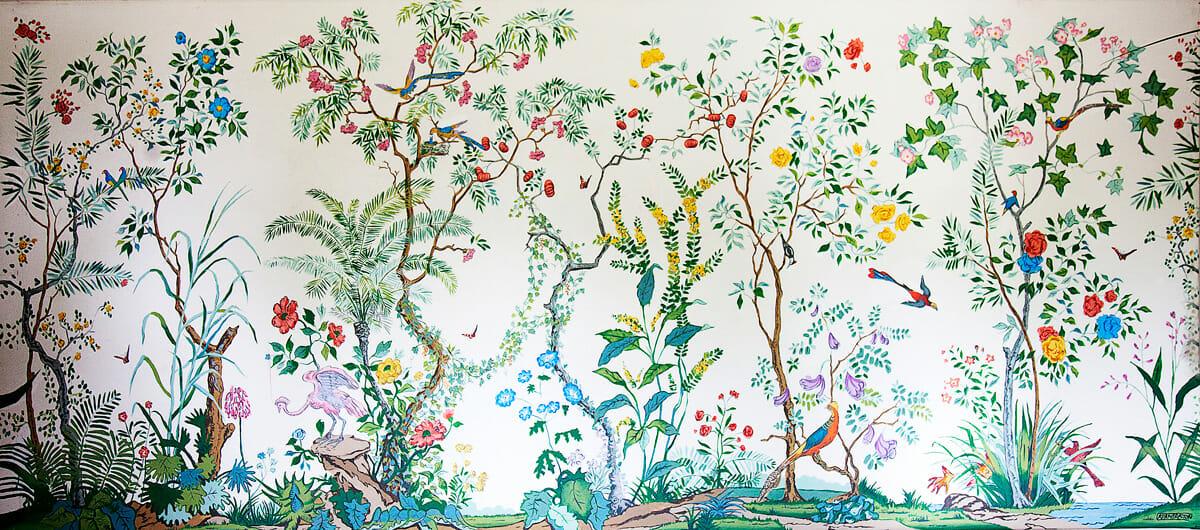 Delicious breakfasts & maid service available.